Beautiful Spaces
In The Best Places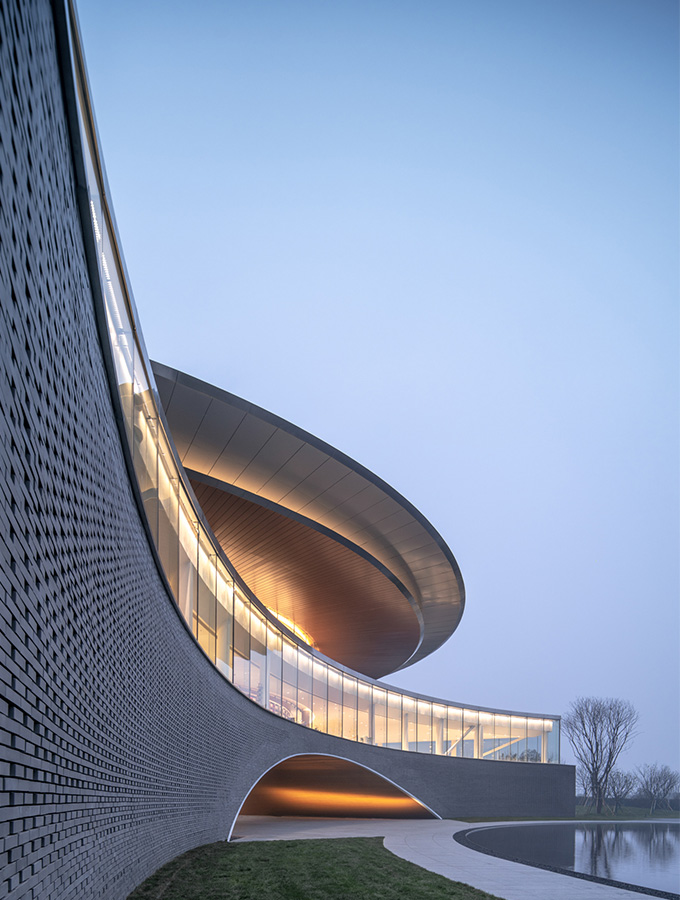 We Are Changing the Way People Buy Homes
Over the last 25+ years, the Internet has changed the way we live, from Travel bookings to watching movies and from paying taxes to banking. Online transactions are faster, cheaper to execute, more convenient and generally more secure. Residential real estate remains stuck in a high-cost business model. If Harnessed properly, Technology can work wonders in the realm of Real Estate. Nearly 90% of consumers looking for their Dream Home visit various web sites to find and eventually select the properties that best suit their needs.
We created Ikramaac.com to bring residential real estate on par with today's expectations and to provide a superior outcome for both buyers and sellers.
Unlike traditional brokers, Our team partners with sellers from listing to closing the deal, and shares with them the information they need via an easy-to-use web-dashboard. Ikramaac.com is uniquely designed to simplify the Herculean task of visiting and selecting the LUXURIOUS DREAM HOME OF THEIR CHOICE.
Value of buying Property from Ikramaac.com
Special Offer's and benefits on Different Properties
MacBook Air, iPhone, Smart TV's, Shopping Vouchers, Electric Scooter etc...
Refer a friend and get Goodies / Shopping Vouchers
Hassle Free Loans with our Banking Partners
Get 10% discount vouchers on Interior Works
*Conditions Apply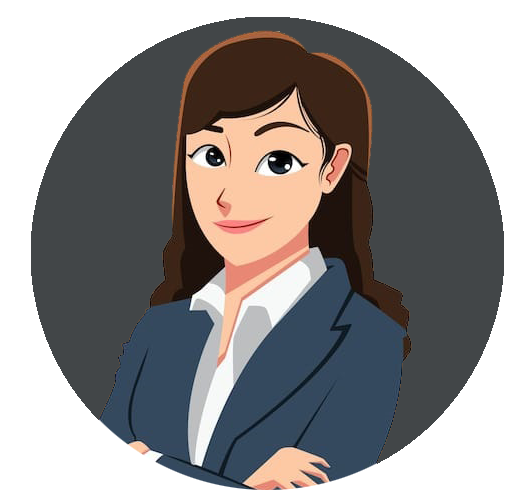 Anuradha
a multifaceted woman, expertly handling home and work, has a professional background of working with a large IT MNC in their PR space. She comes with an understanding of the nuances in the real estate business and is well experienced in the same. Apart from the many roles she juggles, Anuradha is also a yoga trainer and an ardent fitness enthusiast.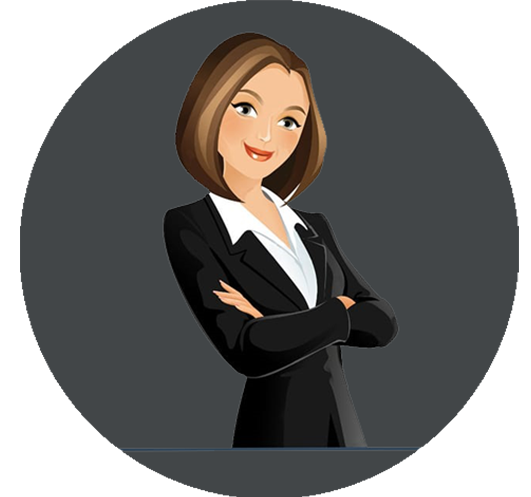 Vanita Singh
a thorough professional with a strong Communication expertise background. Enthusiastic about dealing with assignments & clients and clients. Trustworthy and Professional in approach and aim at establishing long-term association. Specialties: Process driven, systematic and ability to get along with people well. An ardent golfer, loves greenery. Passion for gardening, Gourmet Cooking and like help needy.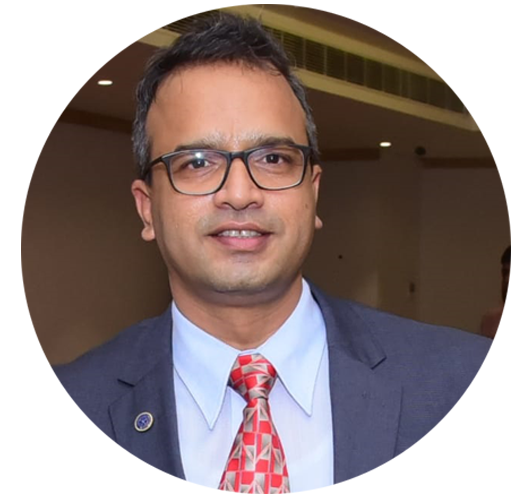 Ikram Ahmed Khan
Business Man with strong Marketing Skills and a go getter, Target orintated having Market experience of more than 2 decades. Apart from business he is an active Rotarian, Past president of RCB Koramangala. A Biker, Member of IFMR and Fitness enthusiast….
"This being the first time I was working with a property site for a deal, my sincere thanks to my
www.ikramaac.com
for being extremely helpful and patient throughout the communication, I would certainly recommend www.ikramaac.com for anyone who would like to have seamless support for their property deals. Thank you once again! "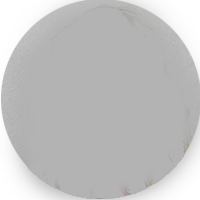 "I have had the privilege of using the services of www.ikramaac.com since its inception.
www.ikramaac.com
has revolutionized the Real Estate Platform, The experience has been very positive, and the response has been great."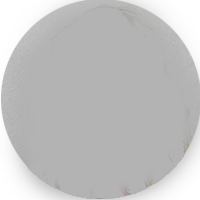 Mr. R. Chandra Kumar
Bangalore